Right, here we go!!
My next commission. a guitar shaped Mandolin.
Walnut back, sides & neck, spruce top, rosewood fingerboard.
first plane the edges of the planks of walnut using a plane (duh!!) and a shooting board. This gets the edges that will be glued square.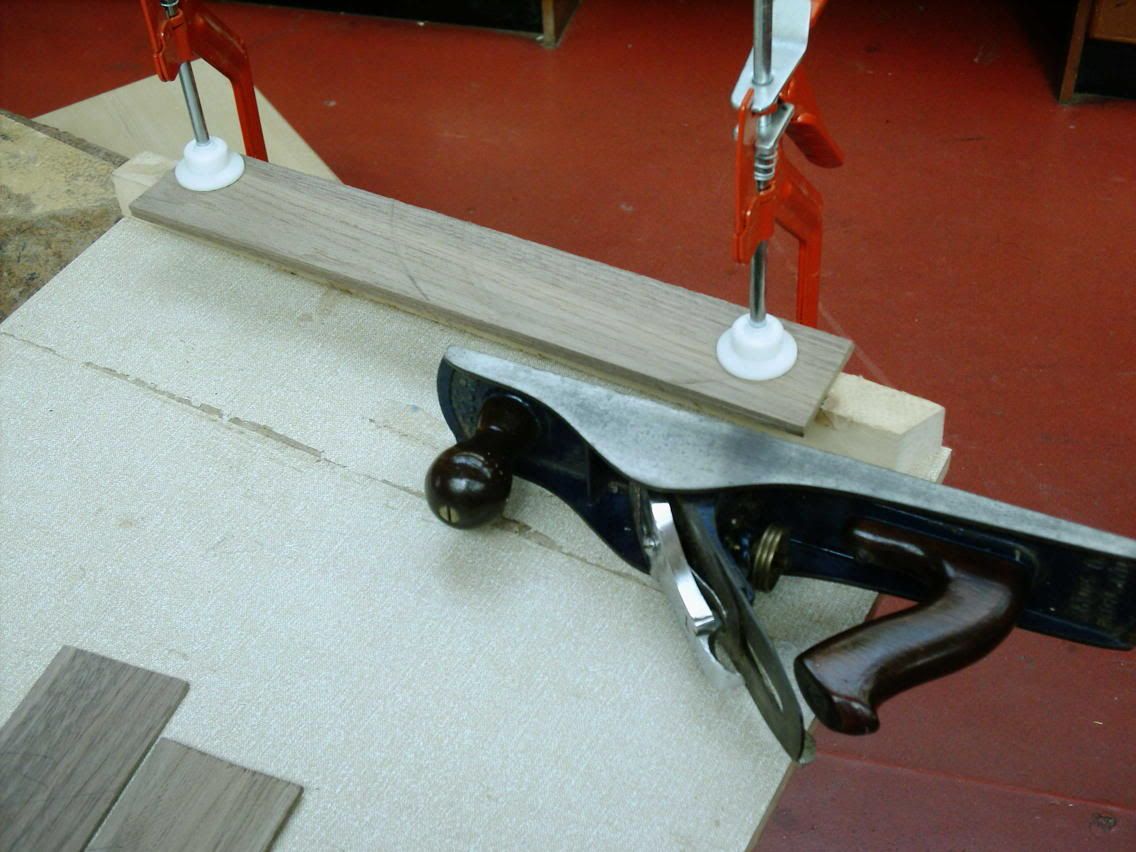 then line 'em up and force them together using the wedges. The big lump of wood stops them rising and the polythene sheet stops the glue sticking to the big lump or the base.
Once the glue is dry, sand the joins smooth, cut to shape and then brace using mahogany strips
The top needs glued together too and cut to shape, then I've cut a ring of walnut to match the back and sides as a rosette.
The outer slot cut using a fly cutter.....
Then the inner slot.
Here's the BACK view against a light. Pretty thin huh?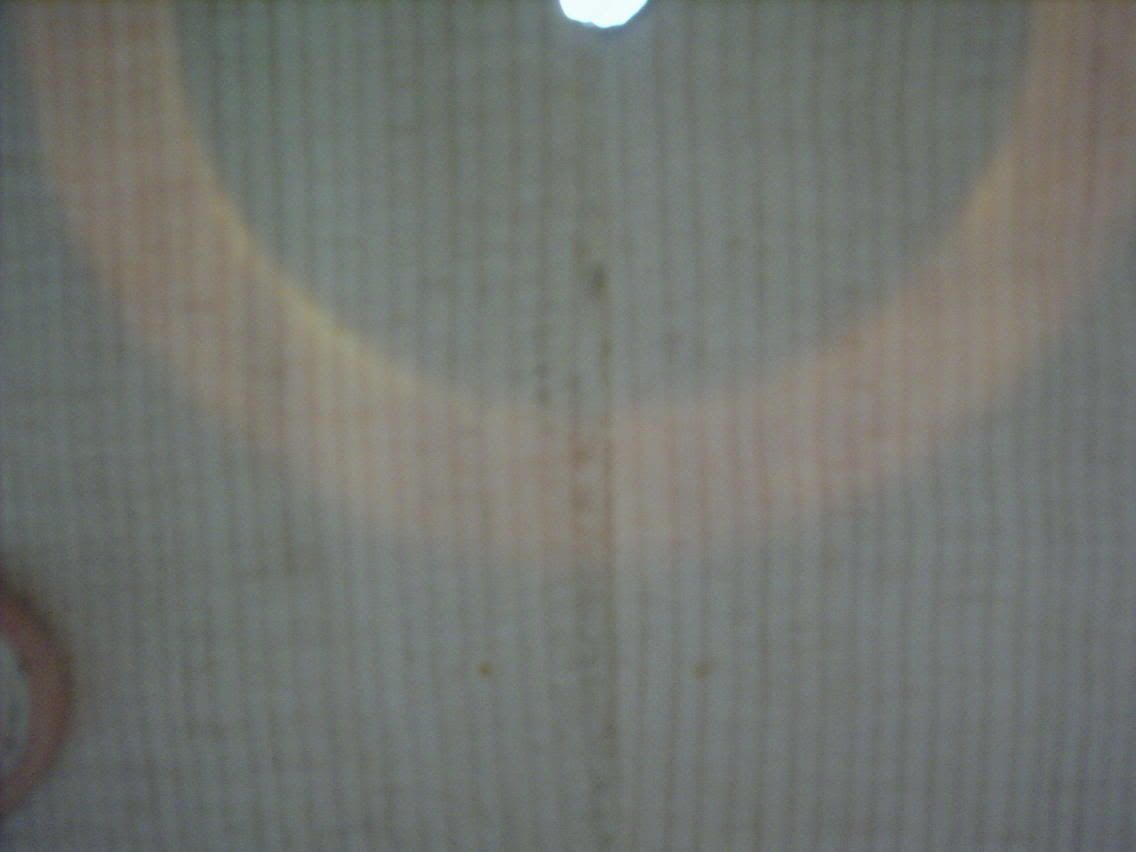 And look! the walnut ring fits inside.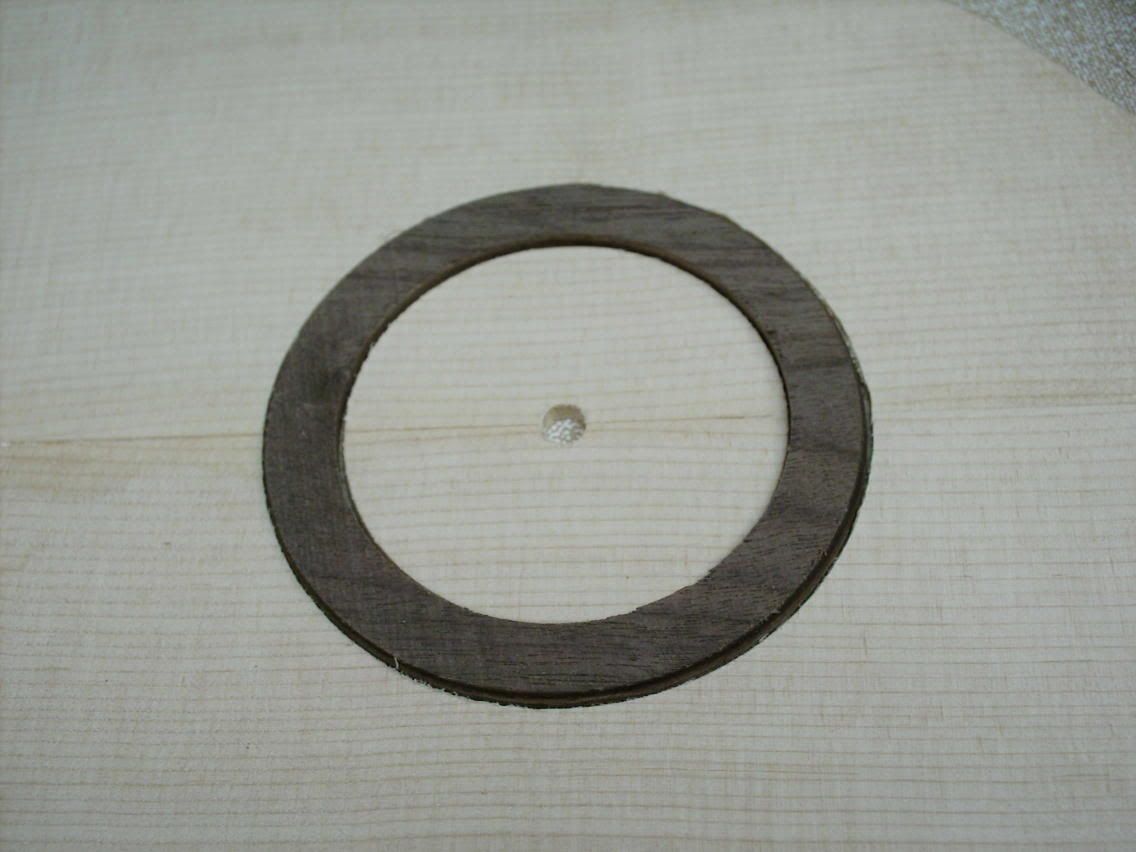 A splodge of glue, more polythene to stop sticking and a big weight.......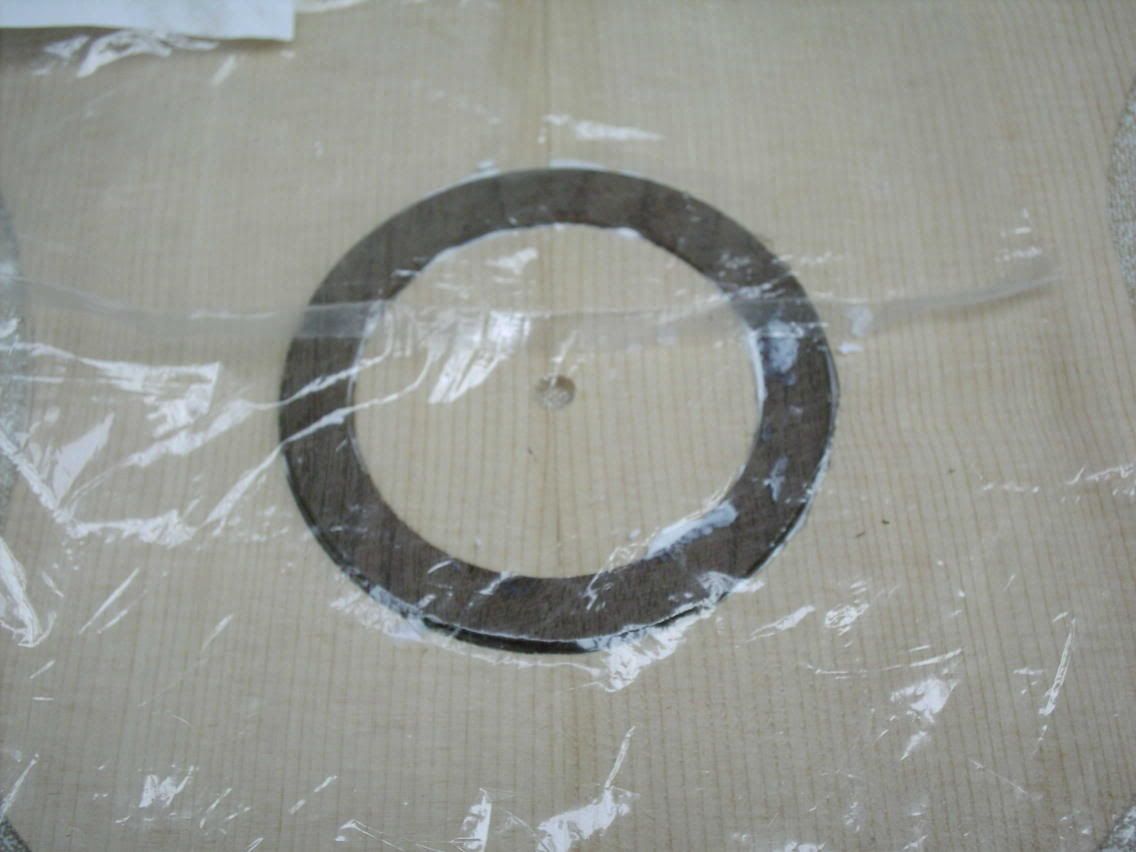 While the glue dries I may as well start on the neck. One piece of Walnut. I can't do much more to it till I get the truss rod from Stewmac as it's MUCH easier to cut the slot when the neck is still a block with square edges!¬!