Mandols #49 had the heel cap shaped then a whole bunch of sanding before starting on the finish coats.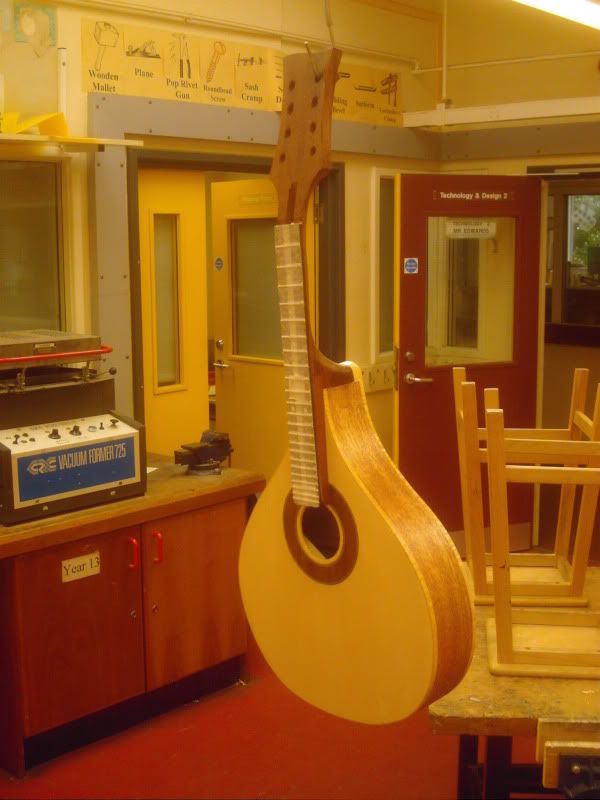 and then #50..... OK, OK, I said I was going to leave it.....
I didn't!!
lots of sanding and the neck is glued in place.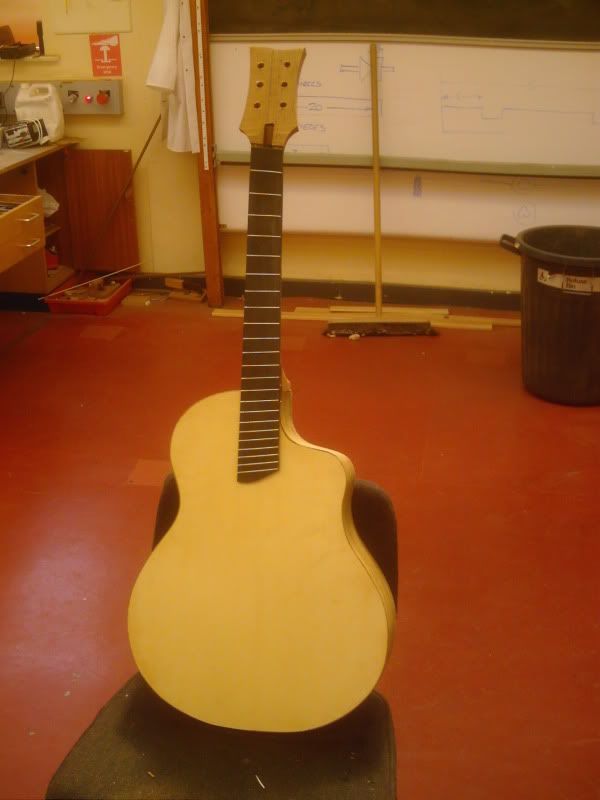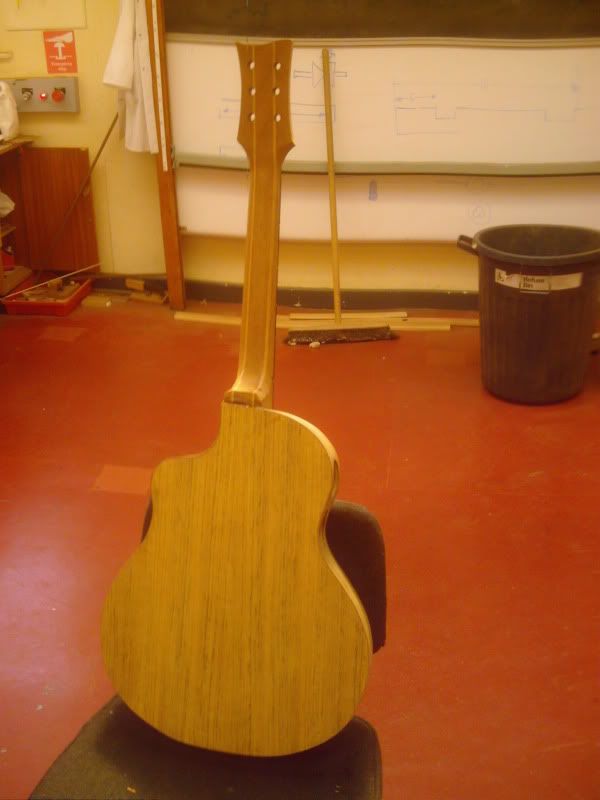 and the cherry mando is ready to have the binding channels cut, but I'll maybe wait til the dread shaped one is at the same stage and do them together......