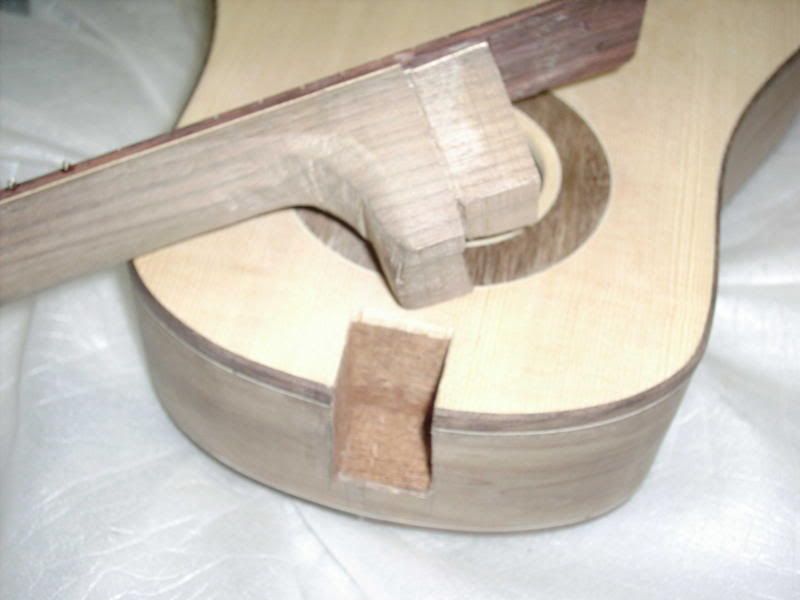 make a hole........
fill a hole!!
Still a load of sanding to do on the neck and 3/4 of the frets to go on before drilling for the tuners and spraying the varnish.
the Les Paul has the electrics in though there is atill a fair bit of tidying to do (and a fix on one of the coil taps)
we'll get a decision on the colour of the pick-up rings this weekend hopefully and I'll be able to screw them down onto the body.......