the zouks are under way!!
today was a parent interview day in school so I had gaps between interviews to get a lot of little jobs done.
2 tops & backs joined:
plane the mating edges parallel on a shooting board...
tent & tape...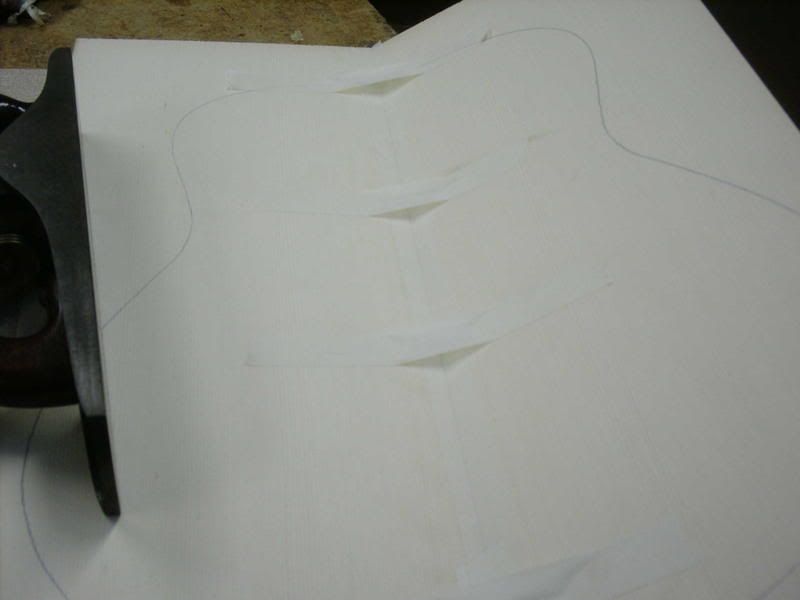 glue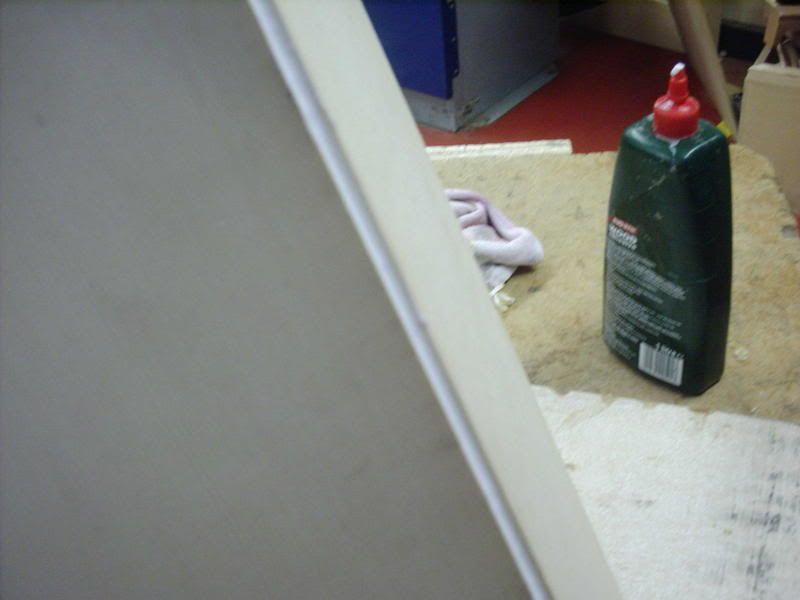 flatten it out, wipe off the squeeze out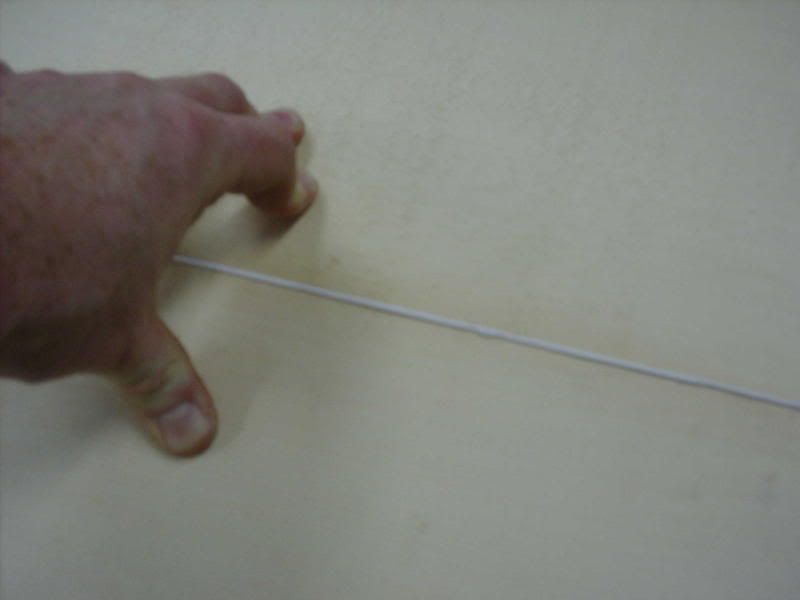 then tape the other side
two tops...
two backs
the sides were planed done to 2.5 mm, I made a set of body moulds from some blockboard using the template I made last week with the data projector.....
and I got two sides bent.
these can stay overnight to cool, dry out and get used to thier new shape.
I cant bend the other sides until this box is closed up and the mould is available again.......