hopefully I'll remember to detail this build!!
so, a cherry/spruce bouzouki, with rosewood fretboard and f-holes.
sides bent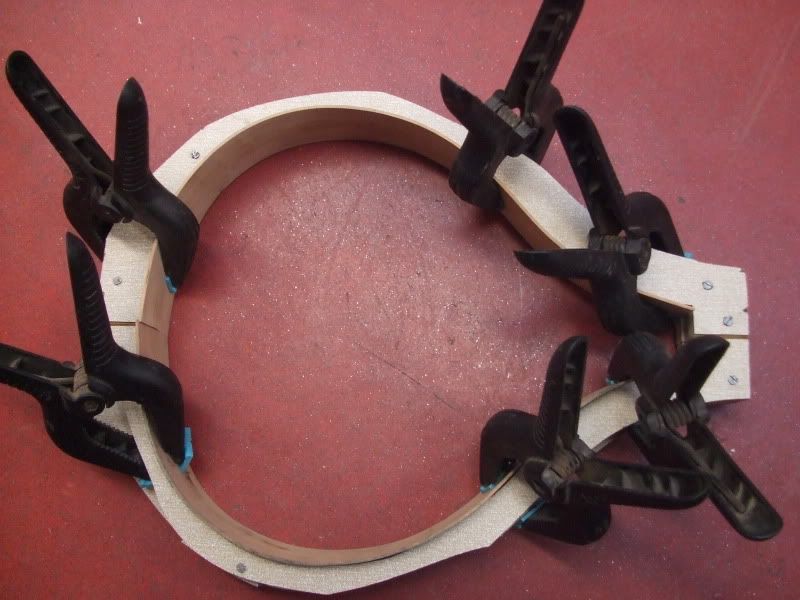 neck & tail blocks in, linings started....
braces on back....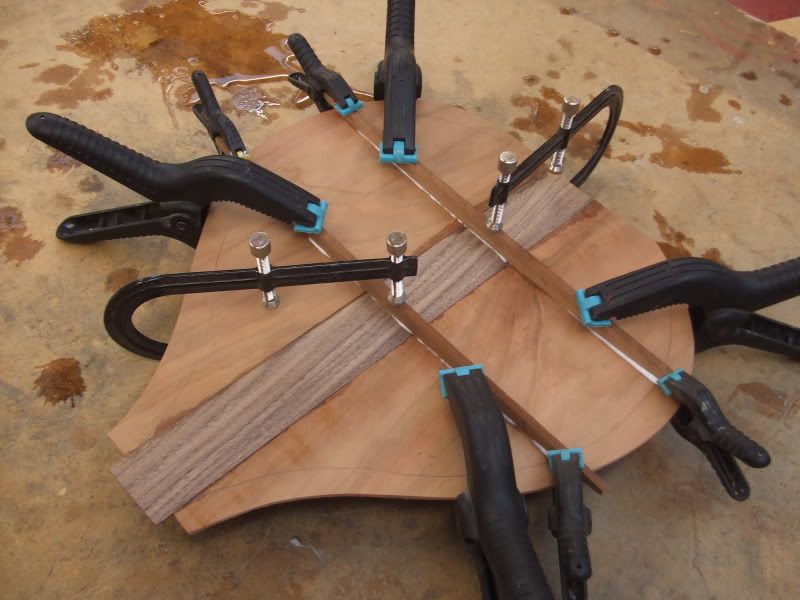 and back fitted to sides.... there is a walnut strip up the centre of the back, which will match the walnut binding round the edges of the body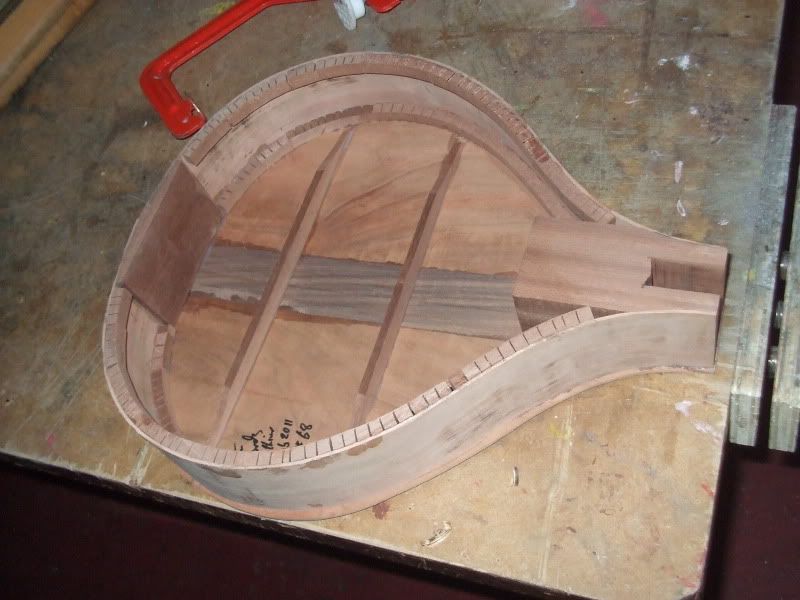 top with f-holes cut and bracing bars in place...
and body closed
fret slots cut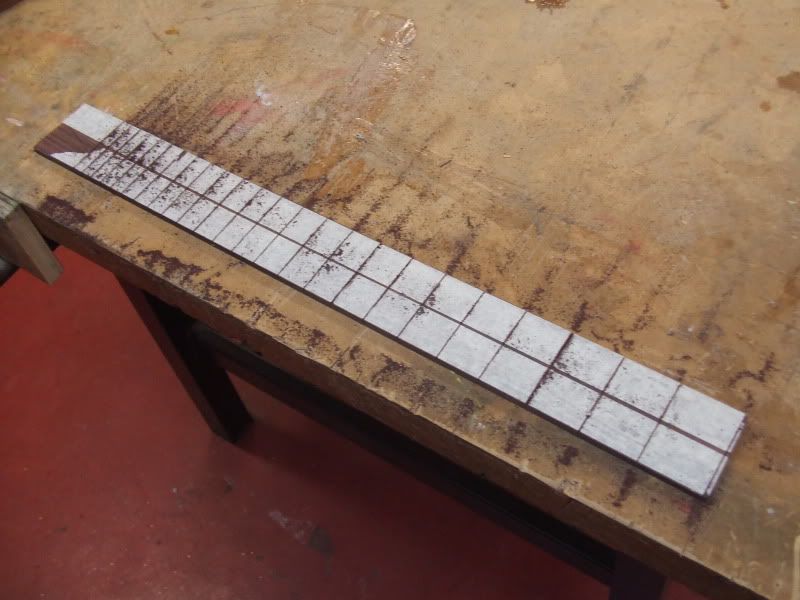 fretboard extention glued and neck tenon cut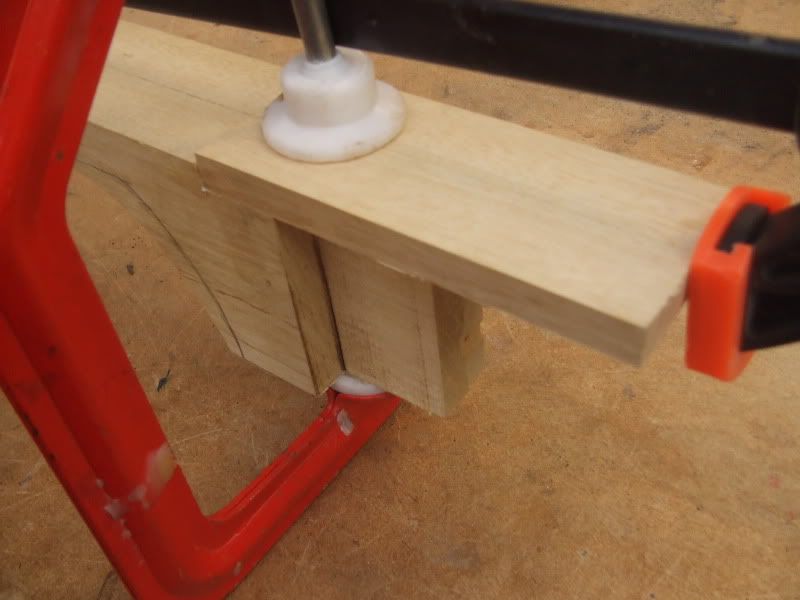 and ears glued on to make headstock