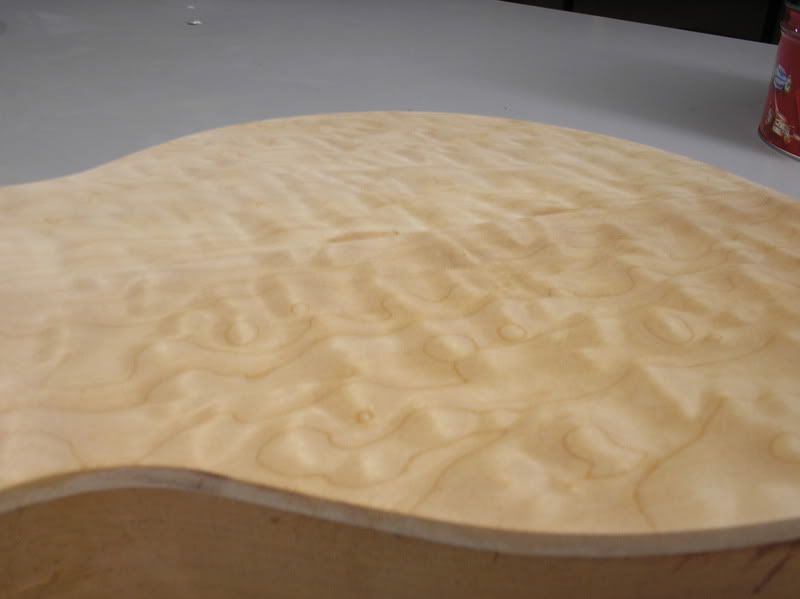 Progress on the doublecut......!!!
I've trimmed the horns so now it's a bit more Brian May Red Special in overall shape.......
I tried a single coat of clear finish to see the figure......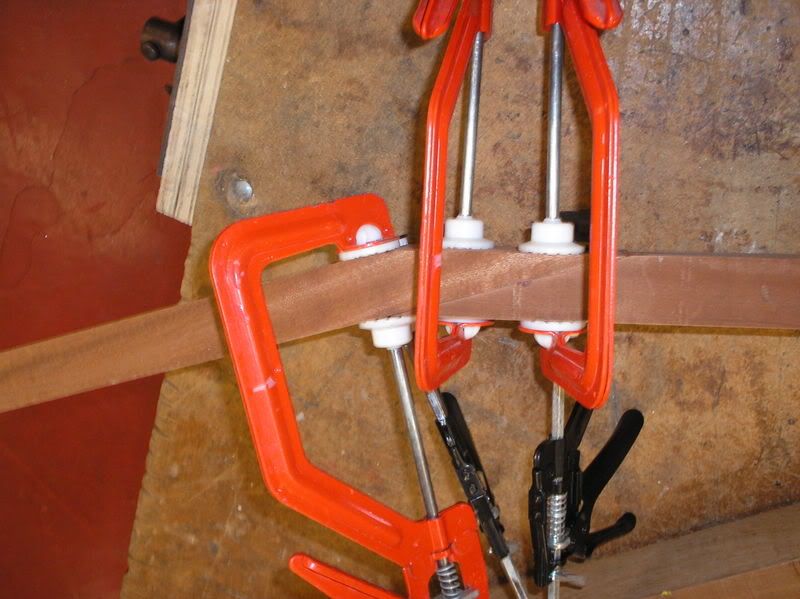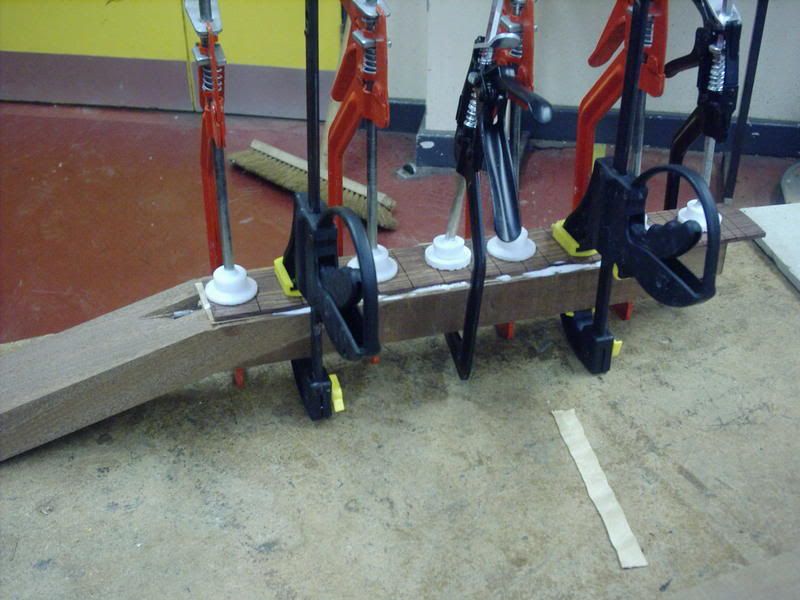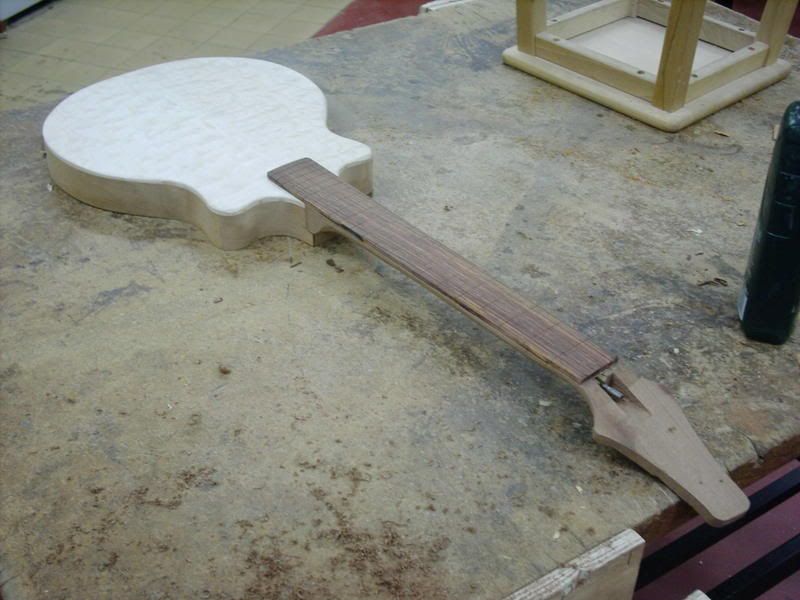 neck assembled and cut out.....
and the electronics have arrived from those lovely folks at Guitarfetish.com .
the roller bridge will be replaced with a bone saddle with a piezo under it.