my internet is driving me nuts!!
my home connection is VERY tempramental, and I can't use blogger or photobucket at work, so posting these pics is getting very hit & miss!!
anyway, I've got some bits & pieces done this week:
three fretboards slotted, for the cutaway mando, then OM and a guitar bodied bouzouki that will eventually find it's way to Lanzarotte....
cantilevered neck extention onto the OM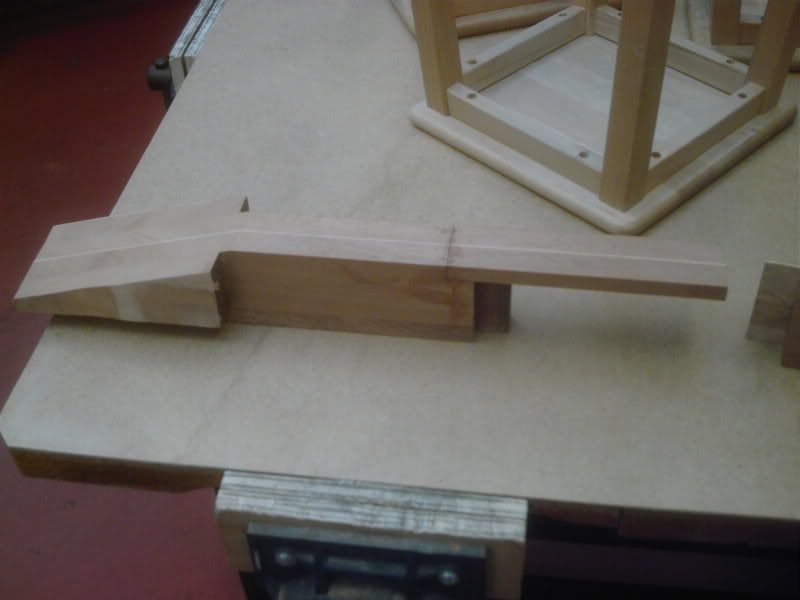 truss rod slot cut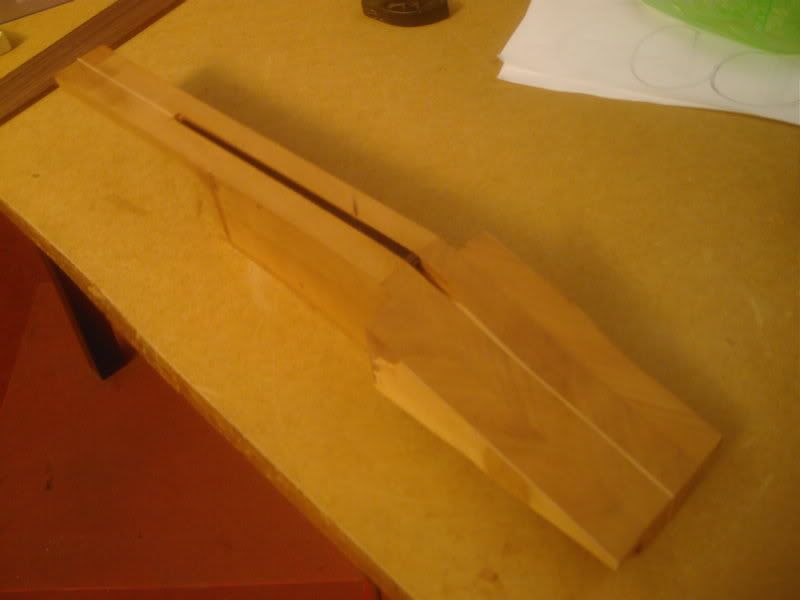 fretboard glued on
binding slots cut
and rosewood binding fitted
mando neck rough cut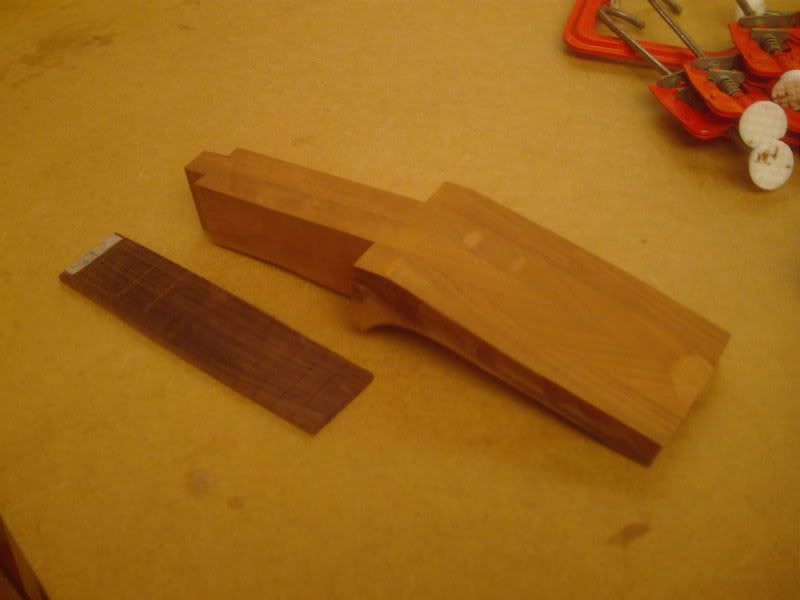 binding slot cut..
neck for the zouk rough cut and the headplate glued on